Operators worldwide understand the importance of maintaining high-quality water treatment systems.
Whether you operate in the food and beverage industry, municipal water, agriculture, or healthcare, your water treatment system must be top-notch to ensure the safety and efficiency of your operations.
As Chlorine Dioxide specialists, Scotmas is the go-to choice for businesses seeking top-quality ClO2 water treatment dosing systems. Our cutting-edge technology and unmatched expertise have earned us a reputation as the industry leader.
Our team of experts is dedicated to providing the best possible solution for your business. We understand that every company has unique needs and requirements, and we work with you to find the perfect solution that meets your specific needs.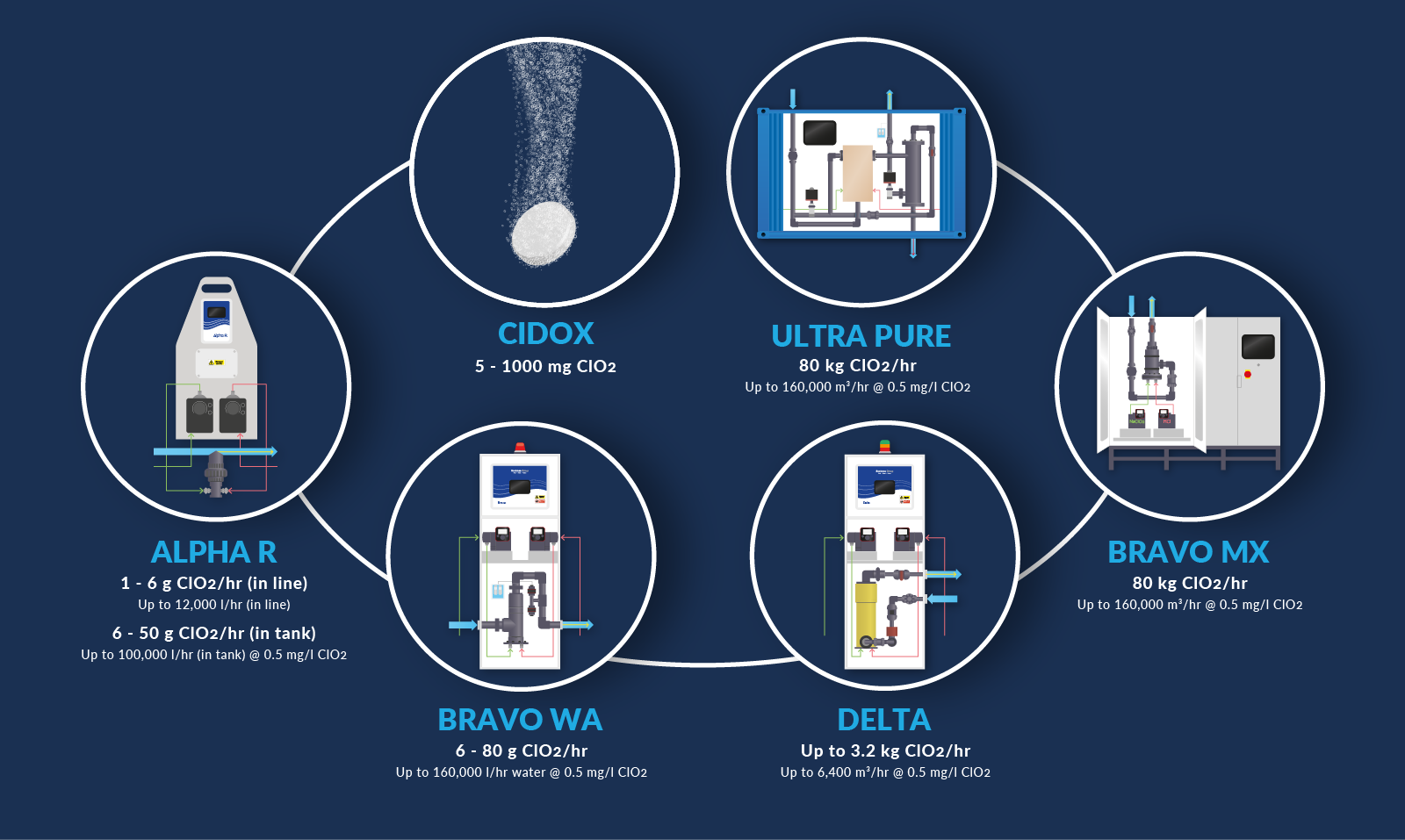 The World's Leading Chlorine Dioxide Generators & Dosing Systems
At Scotmas, we are committed to research and development; we ensure that our Chlorine Dioxide-based systems utilise the latest and most efficient technologies. This way, you can rest assured that you're getting the best possible Chlorine Dioxide solution for your business.
Our water treatment systems are designed to give you the peace of mind you need, knowing that your operations are running smoothly and safely.
We understand how important safety is in the workplace, and we take it seriously. Our systems are safe, reliable, and efficient.
If you're looking for a reliable, efficient, cost-effective Chlorine Dioxide water treatment dosing system, look no further than Scotmas.
Our team of experts is dedicated to providing you with the best possible solution for your business. Contact us today to learn more about our products and services.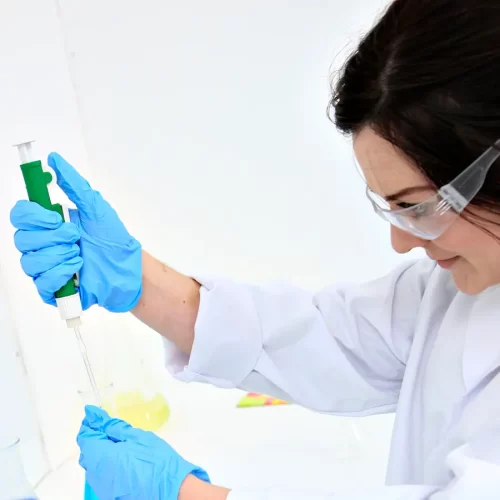 Purify | Protect | Perform
Typical Applications
Our technology can be employed across several applications including –
Private Water Supplies
Robust, consistent, low maintenance water quality control for boreholes and other private water supplies, with the option to use solar or battery power
Agriculture
Can be installed to sheds, outbuildings and other difficult to access locations. Chlorine dioxide leaves
no residual taste or odour, maximising stock intake.
Food Processing
Simple to install, simple to use, ensures that water passes all regulatory and customer standards without any residual taste or odour.
Small Buildings
Ensure that water supplies pass all regulatory standards by preventing biofilm build up. Install the generator, set the amount of Chlorine Dioxide
required and leave it.
Light Industry
Consistent reliable dosing of closed and open systems to negate the risk of Legionella and other microbiological growth.